Natural New Zealand Rocks Stones for Memorials & Headstones
If you want 100% NEW ZEALAND MADE totally unique rock memorials and headstones, look no further –. View Gallery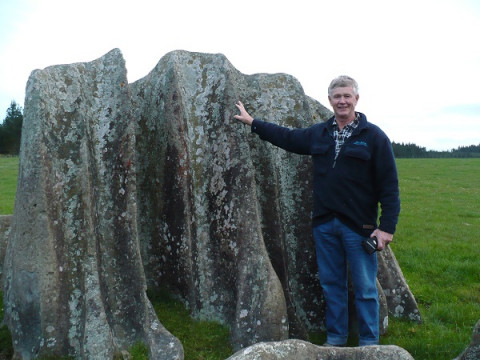 Many customers ask if we can use a river rock or a "rock from the farm" for a headstone. In some cases the answer is yes but in most the answer is regrettably "not possible." The rock has to be of the correct dimensions to fit with Local council regulations for cemeteries, has to be of the right shape and height to carry a suitable plaque and has to be of solid stone that will endure and not fracture under stress. Some limestones are suitable but care is needed as the rock is relatively soft.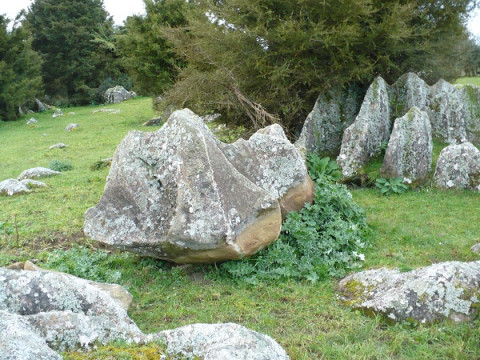 Quarried rocks lack the "natural look" and as such become just another "manmade" option whereas carefully selected NZ volcanic rocks – both basalt and Andesite are totally individual and are "natures creation"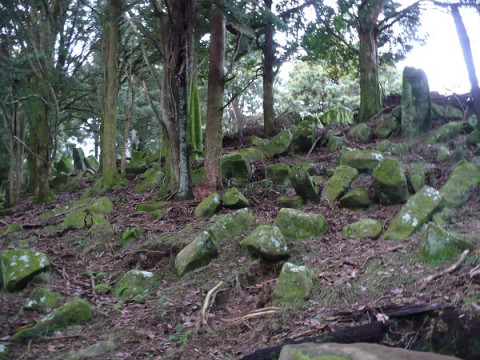 Basalt and Andesite form a large part of the natural rocks available in the north island that are suitable for headstones and memorials. Both of these rocks are formed by volcanos. Basalt usually comes from deep in the mantle of the Earth, 50–200km in depth, whereas andesites generally come from shallow sources near continental plate margins.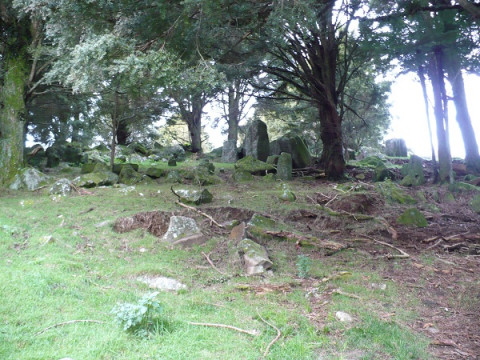 These rocks are sourced from areas in the upper half of the north island and are from volcanic fields where they have lain undisturbed for thousands of years. Finding suitable rocks is not easy and is time consuming. Natural rocks are just that – natural – they are often buried or half buried in fields or bush and have to be excavated.
These are hard durable naturally weathered rocks and can be cut if required or used in their natural state to fit a plaque of bronze or granite or a ceramic panel into a recess and make an enduring memorial for hundreds of years. Finding and selecting shapes suitable for each client's headstone is the "art". Stones and rocks are not man made so one has to find a stone or rock of the right thickness, right shape right colour, right size for each memorial. No two rock headstones are alike. Some have polished faces with words incised or embossed directly into the stone most have a plaque deep recessed into them.